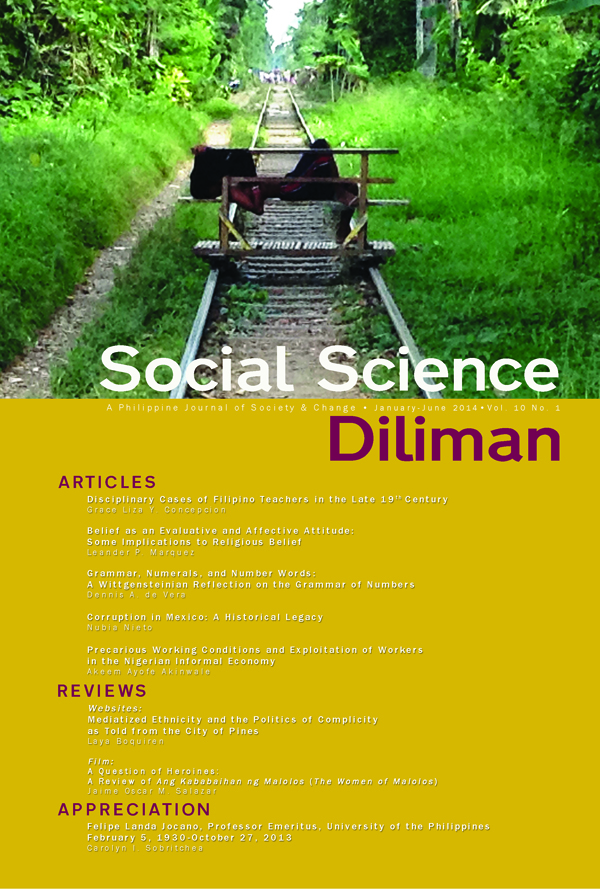 "Siesta on the Riles"
Padyak riles is a railroad scooter designed by ingenious Filipinos who live along the railways almost everywhere in the Philippines. This is an alternative mode of public transportation if trains are not available, and are at the same time a source of livelihood for locals. Unlike electric or diesel trains, the padyak is powered by the arms and legs of the padyak driver. The driver has to give the scooter a hard push followed by a padyak (stamping of the foot) so that it will be able to glide along the tracks. The driver in this photo must have started his day early so he took advantage of the shaded area along the tracks to park his padyak, take his siesta, and recharge for his next trip. The photo was taken at about 11:00 a.m. during our Laguna loop road trip in April 2013. This is near the International Rice Research Institute at the University of the Philippines Los Baños in Laguna province.
Narita E.C. de las Alas is an administrative officer at the Office of the Vice-Chancellor for Research and Development, University of the Philippines Diliman. She graduated with a BA in Philippine Studies from the same institution.