Mirroring Duterte
Karol Ilagan

Agatha Fabricante

Christine Fabro
Abstract
This case study focuses on the role of the local media in creating an environment favorable for forwarding the political propaganda against illegal drugs in Davao City. The local newspaper of Davao, the Mindanao Daily Mirror appeared to serve as a mouthpiece of those in power in Davao City rather than as an inquirer, watchdog, or representative of the Davaoeños. Through reviewing 256 news reports and interviewing journalists, this research casts light on how the media was used in antidrug campaigns and how it framed the narratives behind the operations in relation to the drug war in Davao City.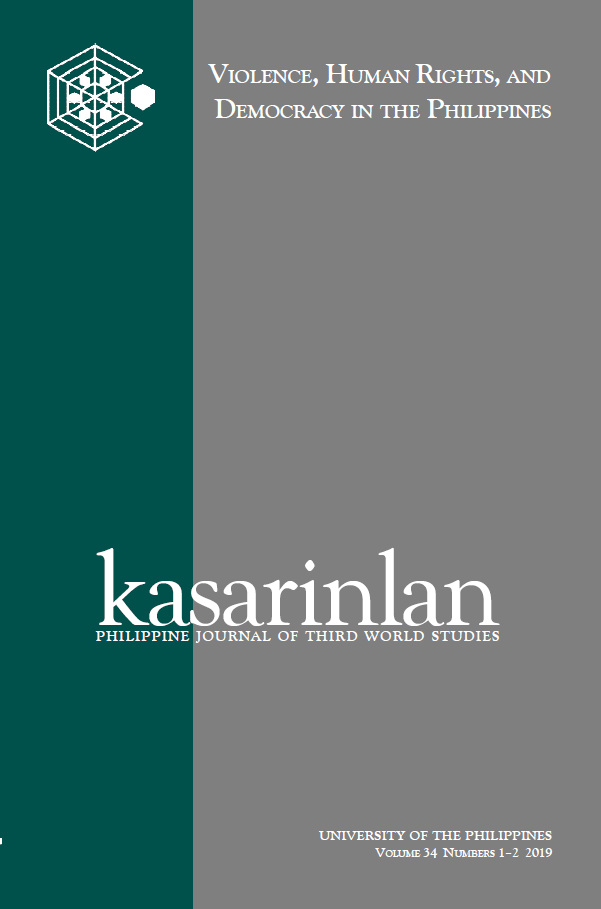 Keywords
Mindanao Daily Mirror; Rodrigo Duterte; Davao City; local media; antidrug campaigns; political propaganda
By submitting a manuscript, the authors agree that the exclusive rights to reproduce and distribute the article have been given to the Third World Studies Center.